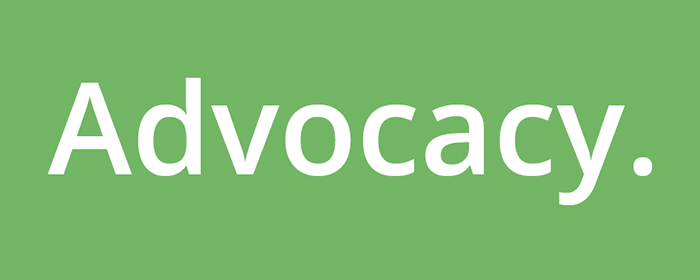 What is Advocacy?
The VIP Center provides confidential advocacy for individuals who have experienced sexual violence, discriminatory harassment, or discrimination. An advocate is someone who will provide one-on-one support to individuals.
Confidential Support
The Violence Intervention and Prevention Center at Creighton University is a resource for students, faculty, and staff offering confidential support in the areas of sexual violence, sexual harassment, stalking, dating violence, and domestic violence. The VIP Center will not share any identifiable information without permission, unless sharing is required by law, or if the information suggests that there is imminent risk of harm to self, others, or the campus community.
Confidential advocacy services available at the VIP Center include:
To contact the VIP Center, call (402) 280-3794 or send a confidential email to VIPcenter@creighton.edu.