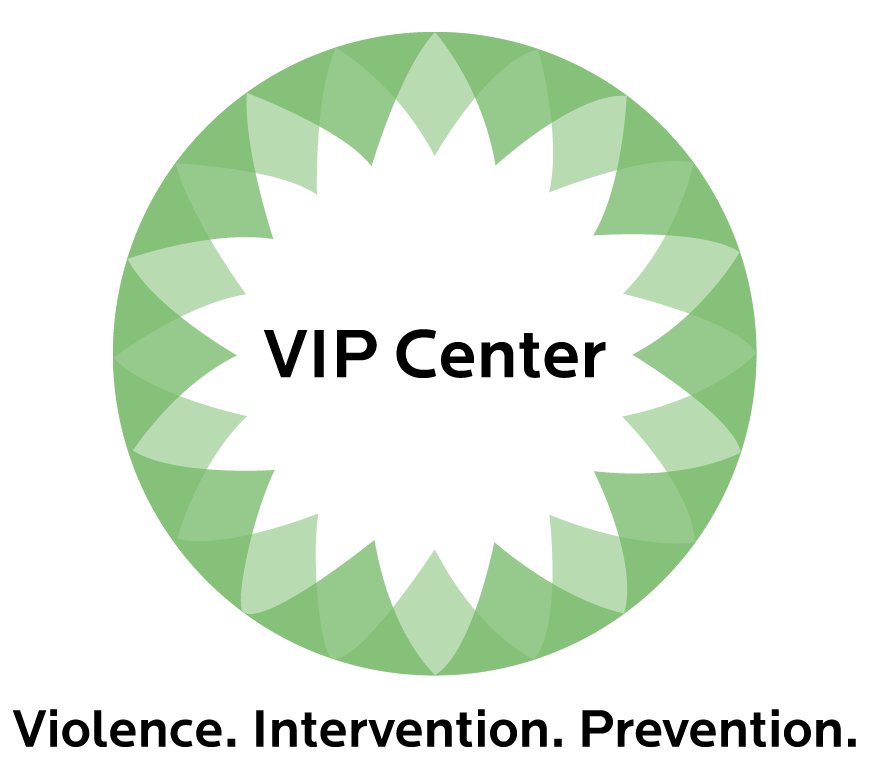 Speak with us 100% confidentially through email (VIPcenter@creighton.edu) or call (402) 280-3794.
Also visit us in the Brandeis building B04.
Call (402) 280-3189 or visit the Office of Equity and Inclusion web page to create a report.
The VIP Center will support you and walk with you throughout the reporting process.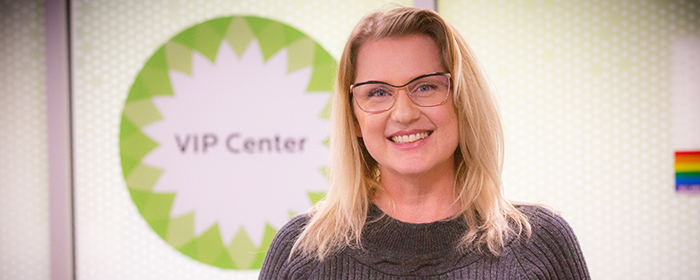 Lean more here.
---
The VIP Center has multiple trainings available for students, faculty, and staff in Spring 2019.
Click here to register for an upcoming training.