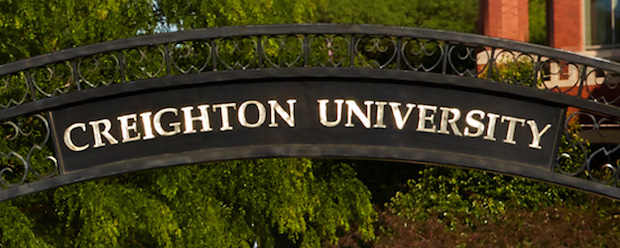 Freshmen and Sophomores are required to live on campus or at the home of parents /guardians unless special permission is granted from the Vice President for Residence Life.
The CU Business Office has a more detailed list of all tuition, fees, room and board.


Changing University policies, as well as unintended errors, subject this information to modification without notice. Creighton reserves the right to change any content at any time.