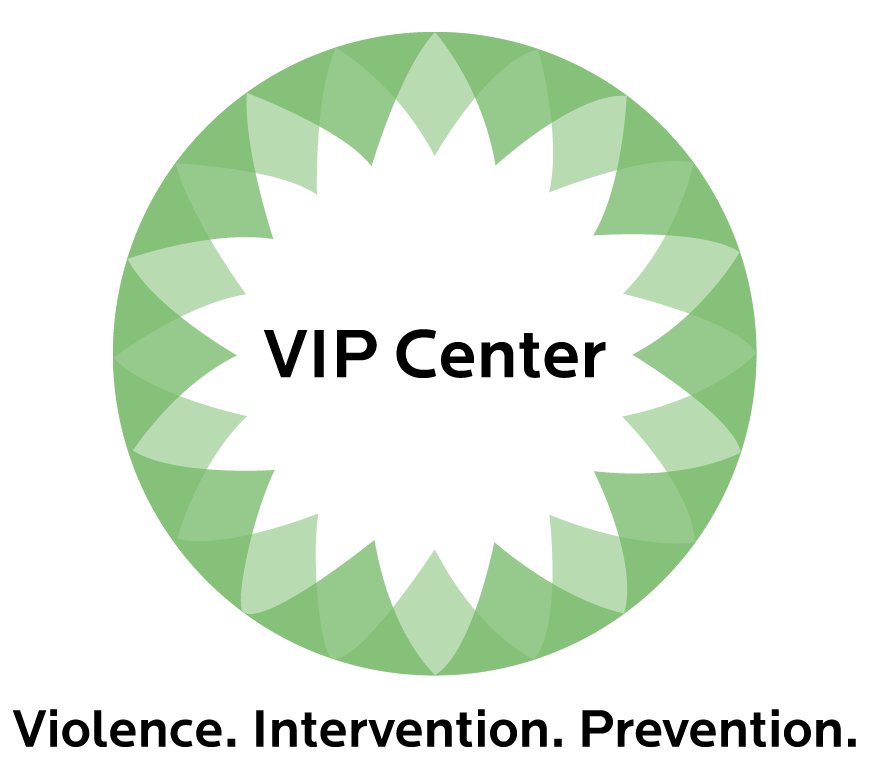 Speak with us 100% confidentially through email (VIPcenter@creighton.edu) or call (402) 280-3794.
Also visit us in the Brandeis building B04.
Call (402) 280-3189 or visit the Office of Equity and Inclusion web page to create a report.
The VIP Center will support you and walk with you throughout the reporting process.
Green Dot Bystander Training is an opportunity for select Creighton students, faculty, and staff to learn more about how they can intervene when they see the potential for violence.
Trainings are typically around 4 hours and feature group discussion, videos, interaction, and great tips on intervening in potentially high-risk situations.
Learn more about the Green Dot training.
Bystander training focuses on:
Recognizing "Red Dots"
Identifying stalking behaviors, dating violence, and sexual assault
Understanding the role of a bystander and obstacles to action
Learning how to implement a "Green Dot"
Identifying 3 types of Green Dots
Participants will receive:
A Green Dot Training Certificate
Green Dot apparel to wear around campus!
Free lunch or dinner and snacks
A door placard to proudly display
Opportunities for future Green Dot involvement
Fall 2020 schedule for Green Dot trainings- TBD