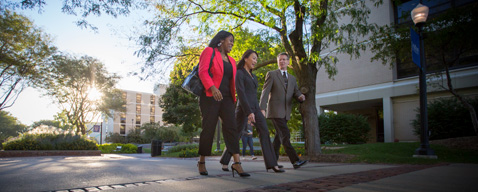 Your costs are covered for COVID-19 testing by UnitedHealthCare. Learn more about that coverage here:
---
Welcome to the Employee Benefits Home Page. Whether you are looking for information on the health insurance plans, family medical leave of absence, retirement planning, or just need to obtain contact information, this is a great place to start!
2020 Faculty/Staff Benefits Guide
2020 House Staff Benefits Guide
How Do I Sign Up for My Benefits?